Amazing Festive Calendar at Penina this Christmas
11 December 2014
---
Join Us at Penina for an Unforgettable Festive Season
Does the thought of spending Christmas on a grey day in the UK not quite cut it? The idea of spending two days slaving over a hot stove fill you with dread? Well, why not join us at Penina Hotel & Golf Resort this festive season and take advantage of the comfortable climate, and relax as we take care of all the important preparation.
Christmas, New Year and Everything In-between
From the 18th December to the 2nd January, Penina has a packed calendar of amazing Christmas events. For example, on Christmas Eve, there's a delicious dinner at Le Grill, perfect to ease yourself into a merry slumber ahead of the big day. When Christmas Day itself arrives, you can enjoy both a fine Christmas lunch at Le Grill and a tasty buffet dinner at Sagres Restaurant.
While there are many excellent lunches, dinners and festive treats on offer, the New Year's Eve celebration is the most hotly-anticipated event in Penina's calendar. Starting with a cocktail reception followed by an amazing gala dinner, the evening gets into full swing with champagne, live music and dancing. The theme for the party is Hollywood, so there's a perfect excuse to put on your finest dress or sharpest tuxedo.
Golf Competitions
In addition to our wide array of seasonal celebrations, we're also holding a number of golf tournaments to end the year in style. First up is the Penina Christmas Competition (stableford) on Christmas Eve, followed by the Penina Golf Trophy on the 28th (also a stableford). Finally, on New Year's Eve, 2014 draws to a close with the XIII Penina"Champagne Piper Heidsieck 2 Ball Better Ball Competition.
Very Special Kangaroo Club this Christmas
One of the most difficult aspects of Christmas is keeping everyone entertained. This why we're putting on a special Kangaroo Club throughout Christmas and New Year to make sure the kids never get bored, while parents can enjoy some well-earned relaxation.
The upcoming Christmas and New Year Kangaroo Club will include mask making, fun golf activities, balloon modelling, and movie time, along with a number of Christmas-themed activities, like Christmas tree decorating and card making.
Book Your Stay Now
With Christmas just around the corner (it will have arrived before you know it), Penina will fill up fast. So, to avoid disappointment, why not book your festive stay in the Algarve now.
To find out more about our packed seasonal programme or to book, call +351 282 420200 or email us at penina@jjwhotels.com.
Golfing Holidays in Portugal
Penina is the perfect destination for golfing holidays in the Algarve, with 3 outstanding courses, exquisite dining, relaxed bars and luxury service. Not only are we the Algarve's first five-star resort, we built the country's first ever golf course, introduced the golfing holiday to the Algarve... and are renowned as one of the finest destinations in Portugal.
Click here for more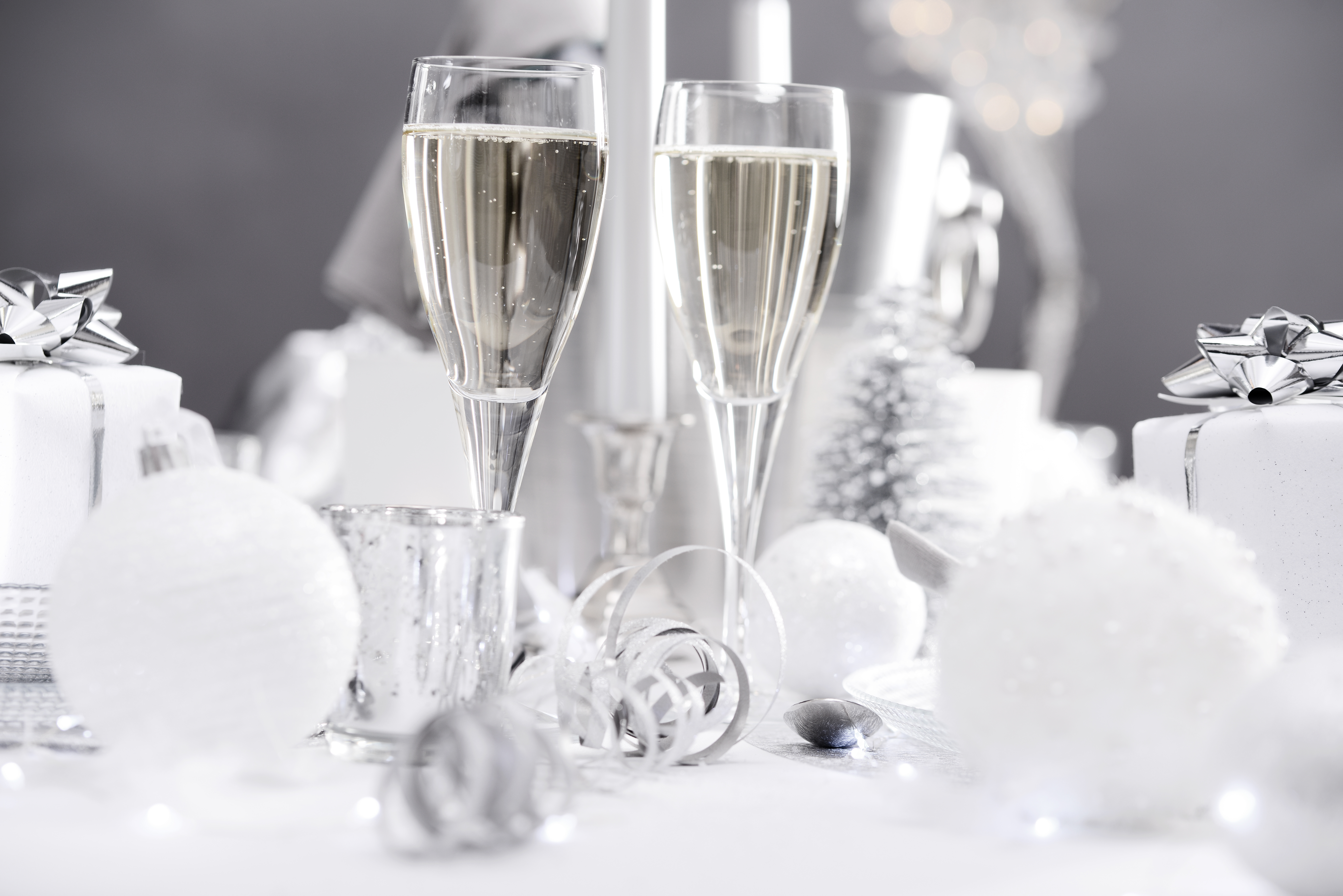 Christmas and New Year in the Algarve
This Christmas, enjoy a festive five-star stay at Penina Hotel & Golf Resort; where you can delight in exceptional fine dining, great golf, fun-filled family days, and the biggest New Year's Eve party in the Algarve.
Click here for more