Penina Hotel & Golf Resort Support Local Charities
21 August 2014
---
Success at Charity Golf Tournament in the Algarve
The impressive sum of 6240 € was raised on August the 16th 2014 for three local charities - A Catraia, Bom Samaritano and Bombeiros Voluntarios de Portimao - during a charity tournament at Penina Hotel & Golf Resort. Around 70 golf players took part in the event and enjoyed a delicious gala buffet dinner, all with the aim of raising money for those in need.
Brilliant Day for All Involved
Beginning the day on the renowned Sir Henry Cotton Championship Course, players competed to win prizes during the charity tournament for competitions including top three net scores, the longest drive and nearest to pin. Golf players explored the challenging 18-hole course that has previously played host to the Portugal Open ten times, while crowds offered encouragement and admired the beautiful views over some of the world's finest greens.
After a day well-spent under the summer sun, players and spectators were treated to a cocktail before enjoying an exquisite gala dinner in the gardens of Penina Hotel & Golf Resort. The awards ceremony followed, with an exciting auction, all of which combined to raise funds.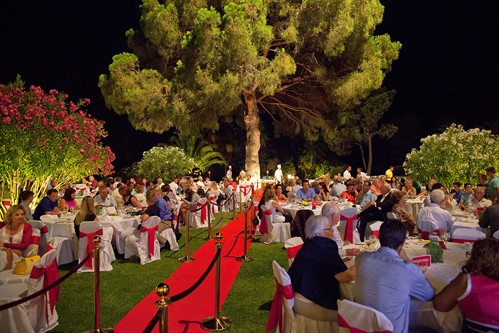 For Good Causes across the County
The three local charities benefitting from the tournament were appreciative of the generosity of those in attendance and praised the initiative of Penina Hotel & Golf Resort. A Catraia and Bom Samaritano are dedicated to looking after the welfare of children. A Catraia offer help and support to mistreated and at-risk children, while Bom Samaritano is a children's home, which focuses on providing education and emotional support. Bombeiros Voluntarios de Portimao is a local branch of volunteer firefighters, who risk their lives on a regular basis to help their local community.
The aim of the event was to assist the charities in purchasing materials and amenities necessary for their ability to function efficiently on a day-to-day basis. The organisations emphasized their need for initiatives such as the charity golf tournament in order to help them overcome the daily challenges they face. Penina Hotel & Golf Resort have been honoured to host many successful charity events within the past few years, which mirror the sense of civic responsibility and the great commitment JJW Hotels & Resorts have to local communities.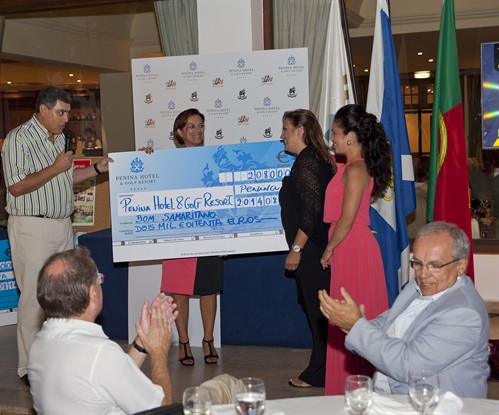 Keep up-to-date on all charity events Penina Hotel organise by taking a look at our news, Facebook and Twitter pages.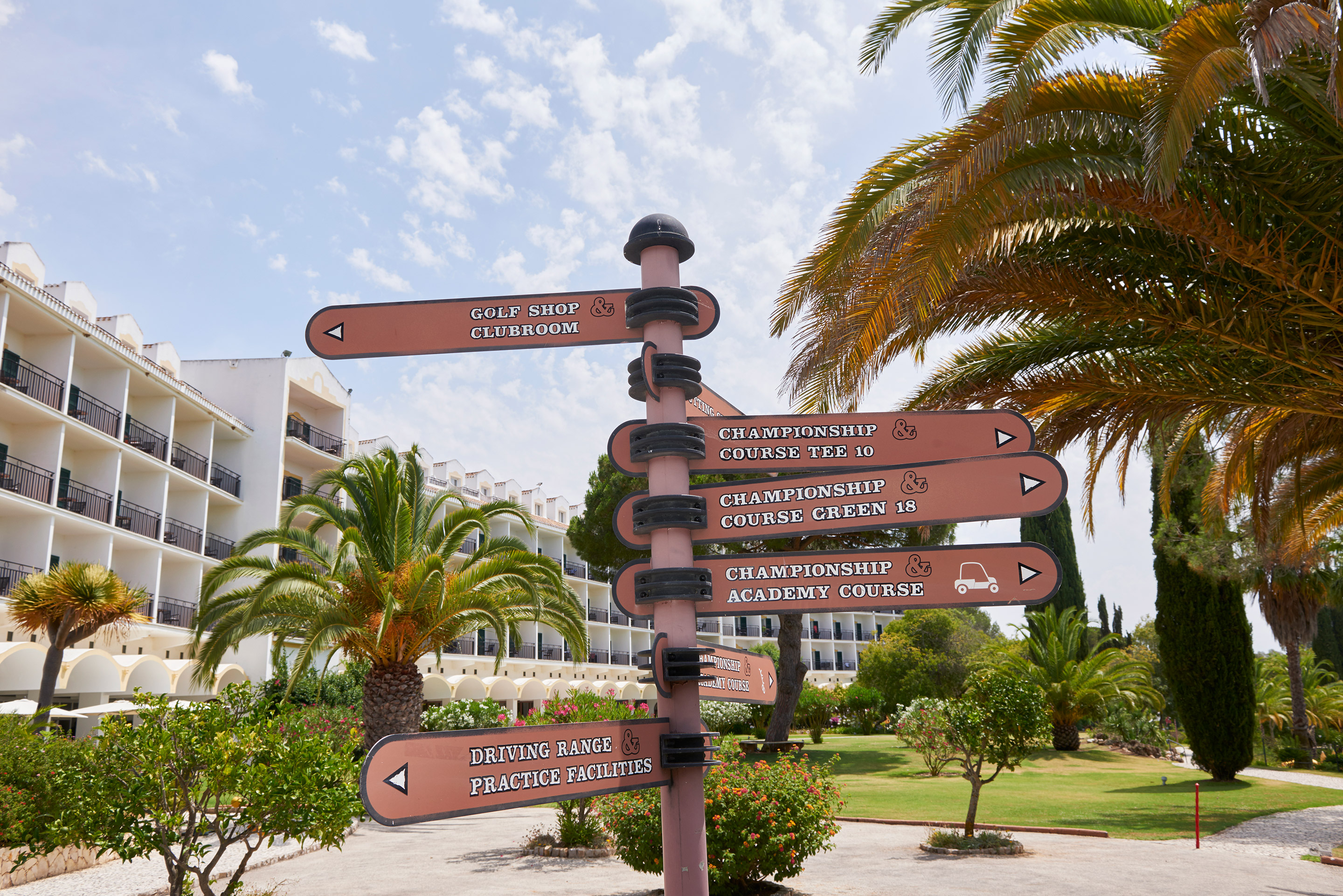 Golf Holidays at Penina Hotel & Golf Resort
Join us for a five-star getaway in the Algarve, filled with great golf, unrivalled gastronomy, exciting evening entertainment and a luxury stay at Penina Hotel & Golf Resort: all included with our selection of exclusive 3 or 7 night golf packages.
Click here for more
The International Pairs World Final 2017
Last November, Penina Hotel & Golf Resort hosted the International Pairs World Final. Take a look at some of the highlights as they played out on our stunning Sir Henry Cotton Championship Course.
Click here for more